Modern. Convenient. Continuous Care.
One place for everything
Our clinical team can assist you with all of your healthcare needs.
We pride ourselves on modern, convenient and continuous care.
Flu vaccination process
In the interest of safety, we have a new procedure for flu vaccinations. It is as follows:
Patients book their flu vaccine by calling the practice. Please note: the most vulnerable are being prioritised and we're only administering funded vaccines at this time.
All vaccinations will be administered at the clinic.
Patients will stay in their car when they arrive and phone the practice to let us know they are outside. A nurse will come to the patients car and administer the vaccine.
After administration, patients can wait in their car for 20 minutes.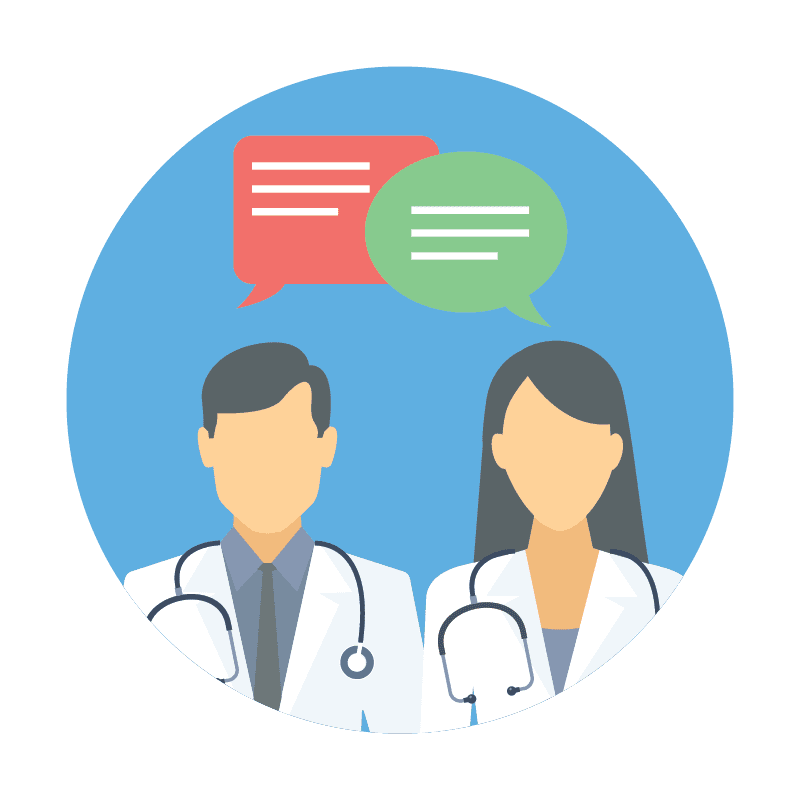 Continuity of care
Combining high-quality health care with modern conveniences.
Conifer Gardens Medical Centre is a community medical practice located in Takanini, Auckland.
We rely on a people-centered approach, smart application of technology and a team of talented clinicians to bring our vision - accessible and affordable health care - to life.
We do our best to ensure all of our patients see their own doctor, get an appointment at a time that suits them, have access to a safe, trusting environment and receive proactive care.
General Practitioner
Dr. Noela Dugu
General Practitioner
Dr. Denis King
General Practitioner
Dr. Lisa Stevenson
General Practitioner
Dr. Peter Guy
General Practitioner
Dr. Carina Sue
Practice Manager
Donna Parkinson
Appointment fees
Exceptional health care. Affordable prices.
Due to recent government funding changes, we are now able to provide discounted consultation fees to some of our patients.
"Dr. King was wonderful. He is polite, very knowledgeable and has a caring personality. There is no mistaking that the team at Conifer Gardens Medical Centre genuinely care about your health and well-being. "
Patient, Conifer Gardens Medical Centre
Enrol online
Registering with our practice is easy.
Simply complete our online enrolment form.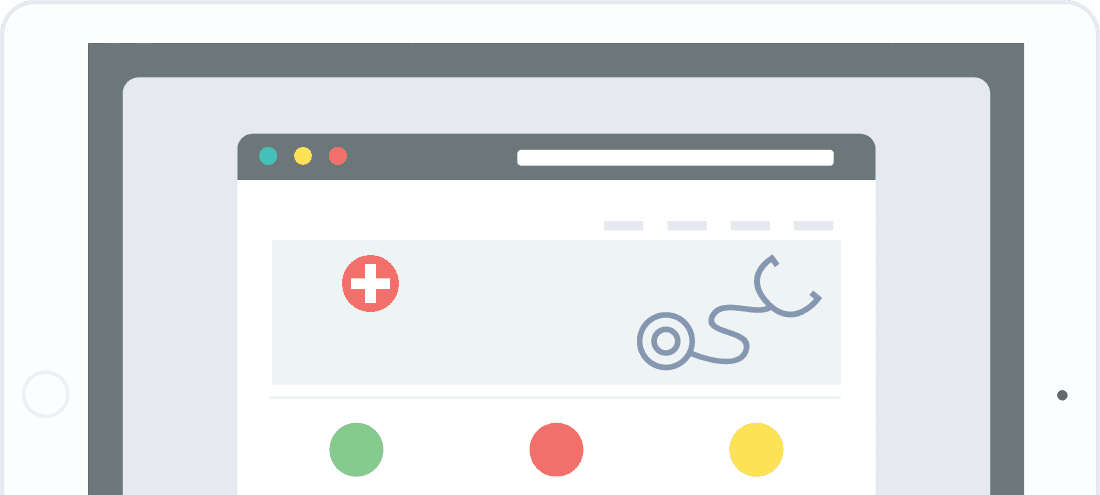 Our online enrolment form takes approximately 10 minutes to complete.
Enrolling is free and voluntary. If you choose not to enrol you can still receive health care services from your chosen GP, general practice or primary health care services provider.
Advantages of enrolling are that your visits to the doctor will be cheaper and you will have direct access to a range of services linked to our PHO.
ADDRESS
138 Great South Road,
Takanini,
Auckland 2112
CONTACT
P: (09) 298 0238
F: (09) 297 7852
cgmc@cgmc.co.nz
HOURS
8:30AM to 5PM - Mon, Tue, Thu, Fri
10AM to 7PM - Wed
EDI: congromc